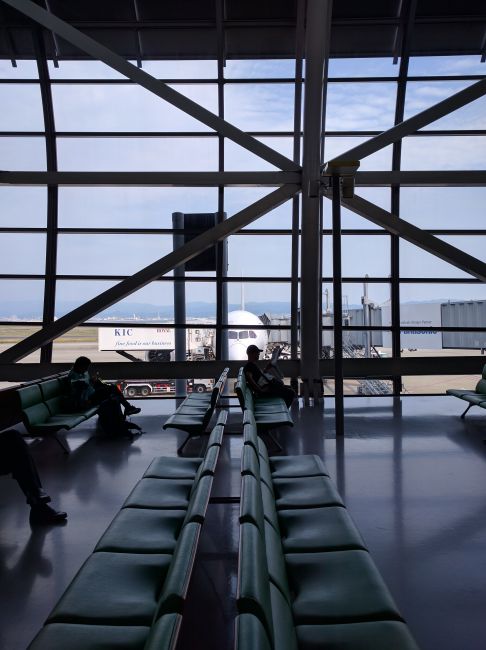 Japan Airlines 60
Osaka Kansai (KIX) – Los Angeles (LAX)
Tuesday, May 31st, 2016
Depart:  5:25PM
Arrive: 11:25AM
Duration:  10 hours minutes
Aircraft: Boeing 787-846 (JA-826J)
Seat: 9D (Business Class)
Like our outbound flight to Japan, we were on a similarly configured 787 back to the United States.  Unlike the outbound flight, the business class cabin was full nor did we have free chocolates courtesy of meal vouchers to offer to the flight crew.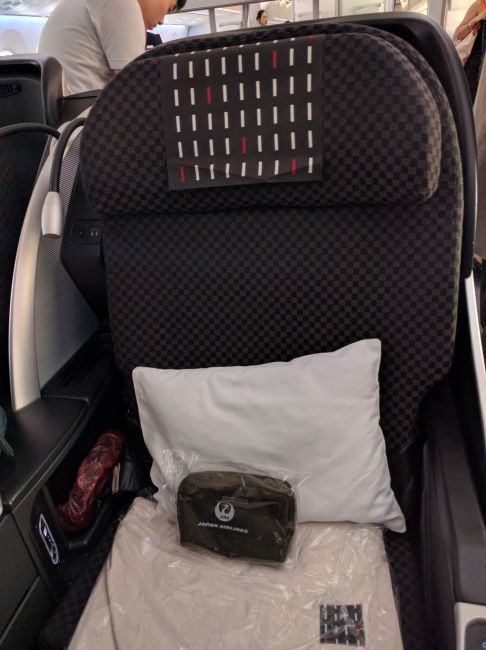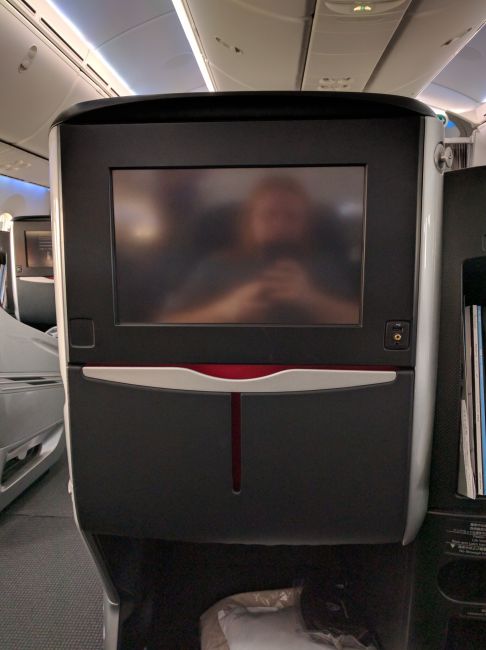 The menu read as follows:
The vegetarian dinner: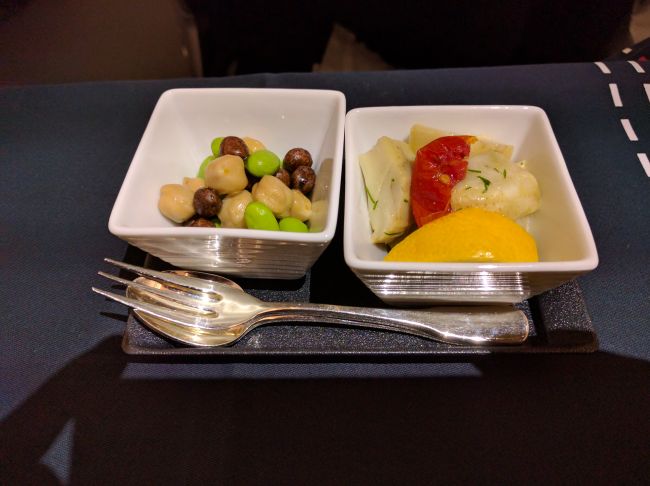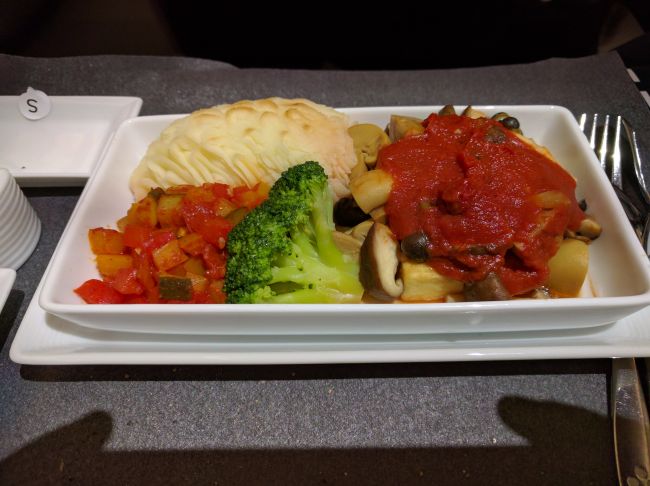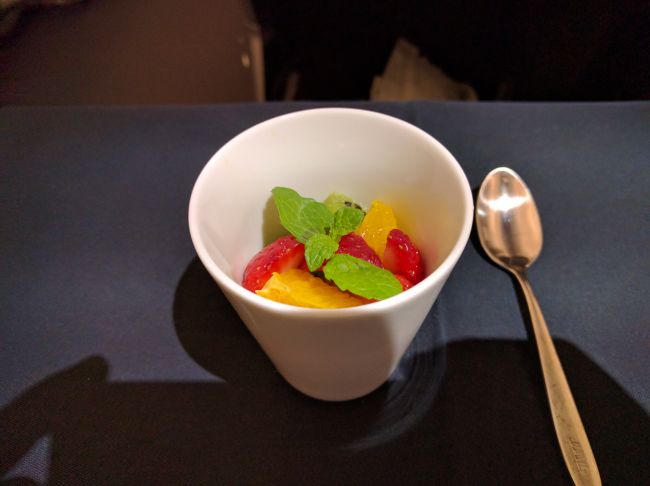 The Japanese dinner: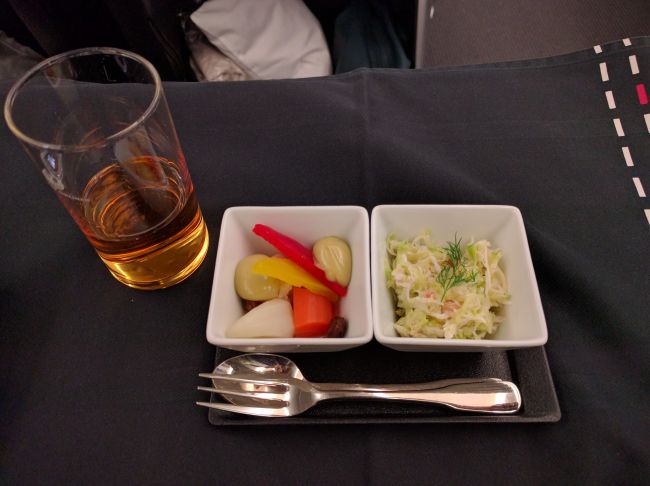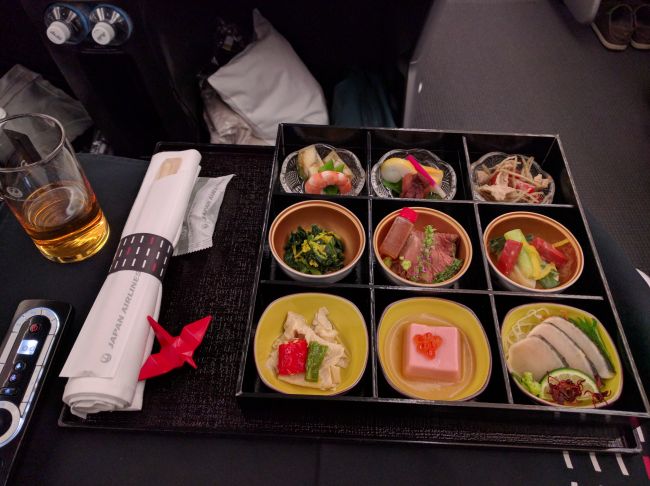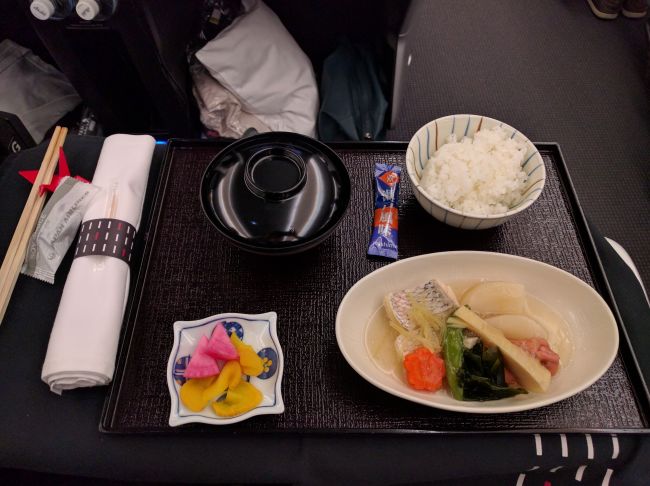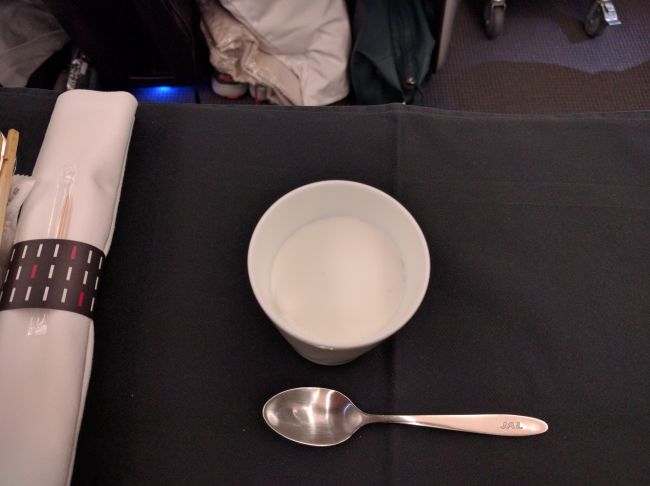 Overall the meal service was quite slow, and the situation made worse by keeping the cabin lights on for an extended period of time.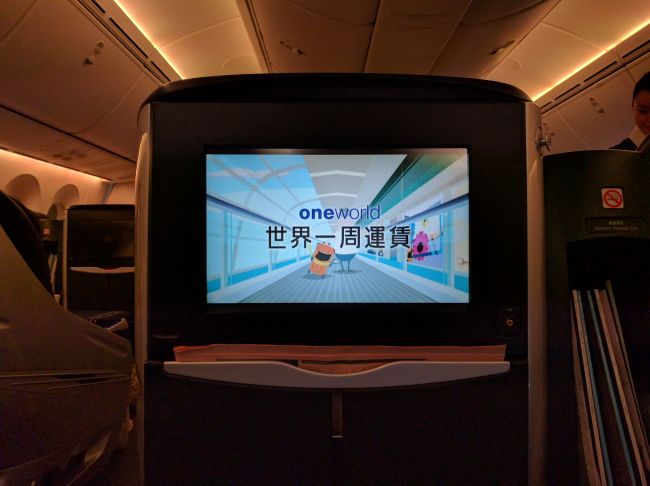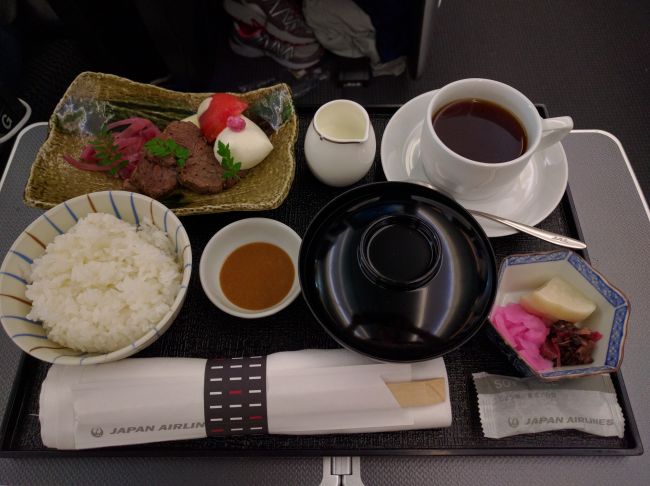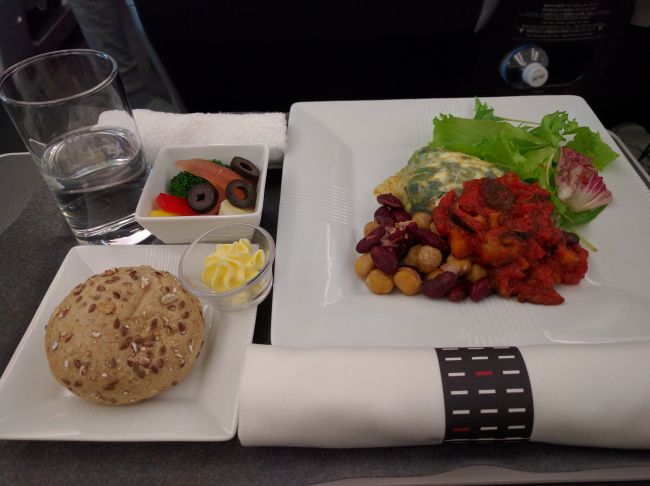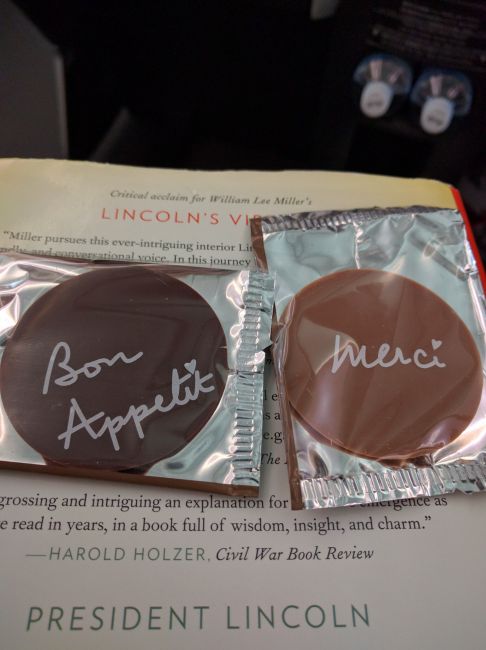 The flight attendants also stopped by with cookies during the service.  Overall, perhaps due to the cabin being full, service seemed worse than on our outbound flight.  We didn't get refills of the water we were drinking during our meal courses.
Between the long dinner service and the seemingly early arrival lunch, the flight ended up offering a disappointing amount of sleep for what one might expect.